HOPE is Ready for YOU!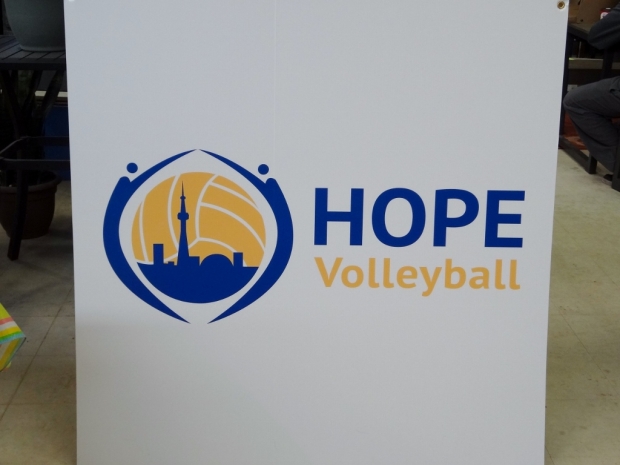 Welcome back for another year of super fun HOPE Volleyball on Toronto Island.  Our planning team and volunteers have put in hundreds of hours of their time to ensure your day on June 14 is safe, fun, and exciting! We still have work to do but it's all looking great and we are looking forward to serving thousands of participants and spectators.
HOPE volunteers are passionate about Helping Other People Everywhere and this year, we are thrilled to be supporting the Alzheimer Society of Toronto and Kids, Cops & Computers — two amazing local charities whose impact is direct and life changing.   Be sure to visit their booths on June 14 to learn more about their fabulous programs.